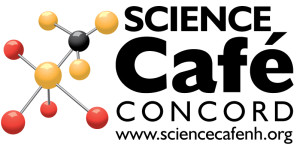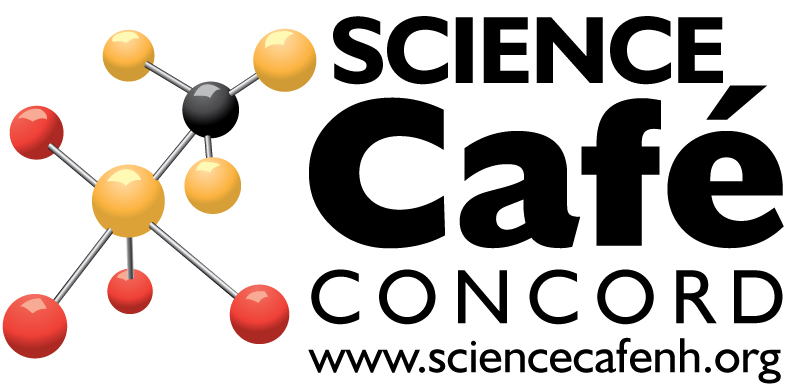 One of the best things about attending a Science Cafe is that you learn new stuff so that when stories come out later you can look wise in a slightly bored way and murmur "yes, of course" … as, for example, I did this morning when reading this New York Times story about financial institutions wanting to adopt blockchain, the technology behind bitcoin. This was much discussed at Science Cafe Concord in February, so I was way ahead of the Times.
If you'd like to get some of this easy wisdom, amid beer and pub food no less, check out Science Cafe Concord on Tuesday, Oct. 18, when we'll discuss an interesting up-and-coming topic – the possibility that technology might radically change New Hampshire farming by controlling it and even bringing it indoors. Panelists include a representative from Lef Farms, the $10 million project being built in Lebanon (here's a Monitor story from March), as well as UNH's new aquaculture program.
The event is at The Draft Sports Bar, 67 S. Main St., starting at 6 p.m. Free, but show up early to get a table. More details are at ScienceCafeNH.org.